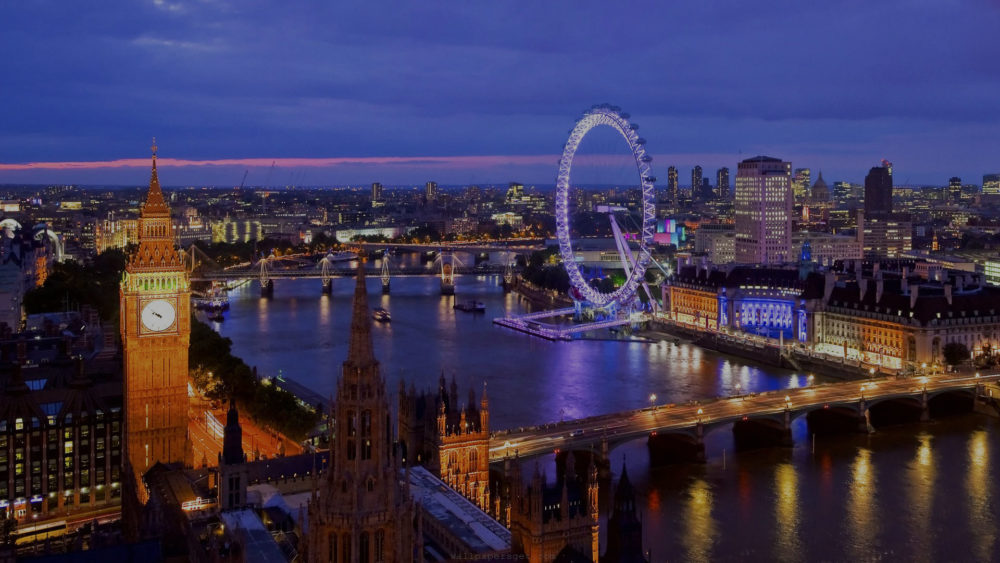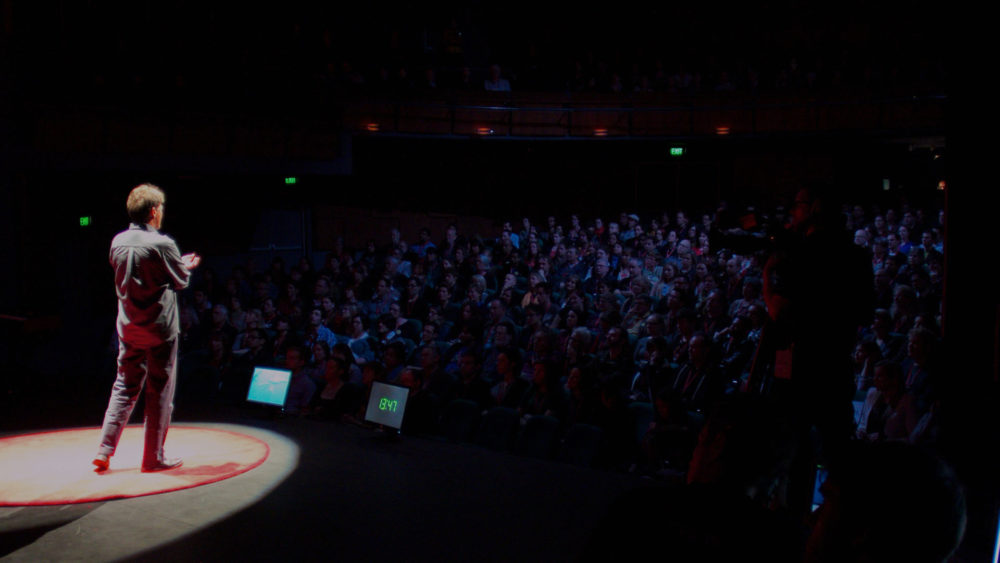 7th ICNM ANNUAL CONFERENCE
STAY UPDATED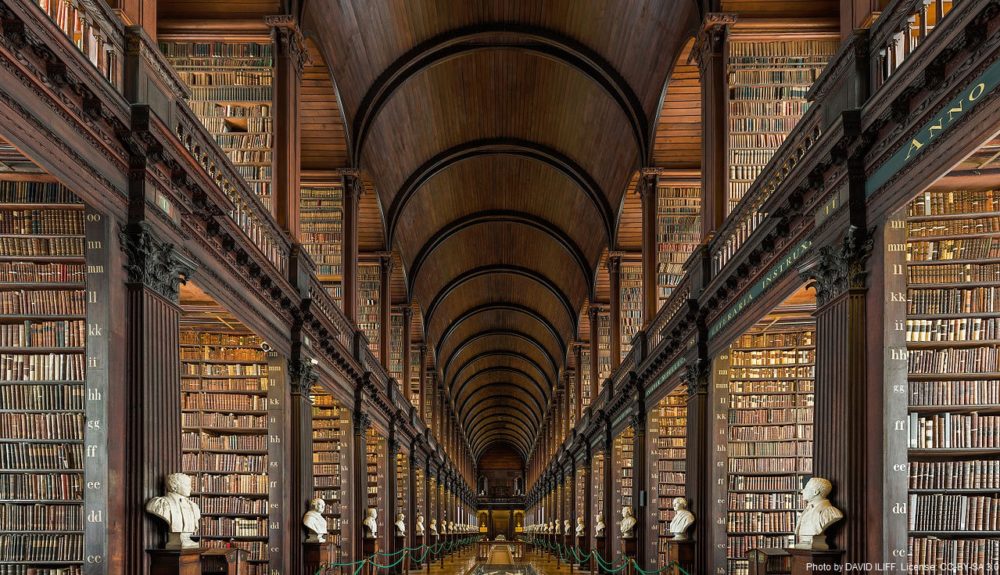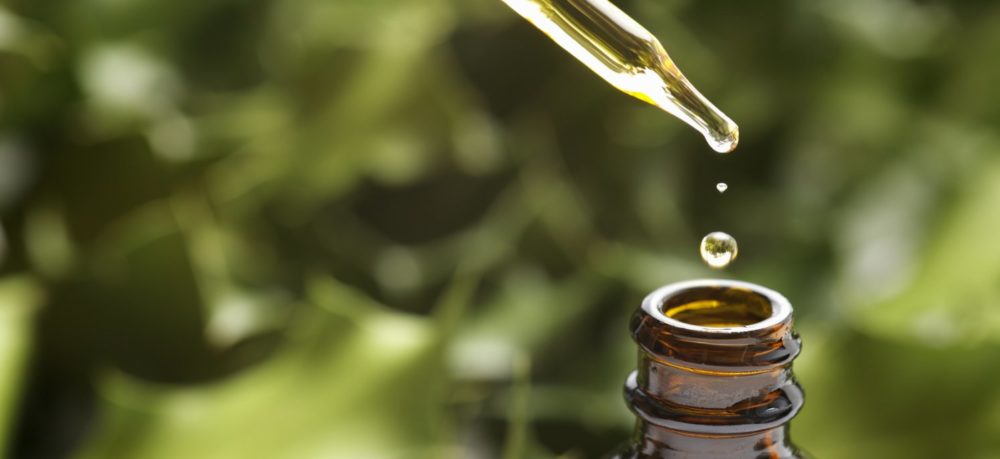 " WHERE THE BEST IN NATURAL MEDICINE MEETS"
-Belgium Union of Naturopaths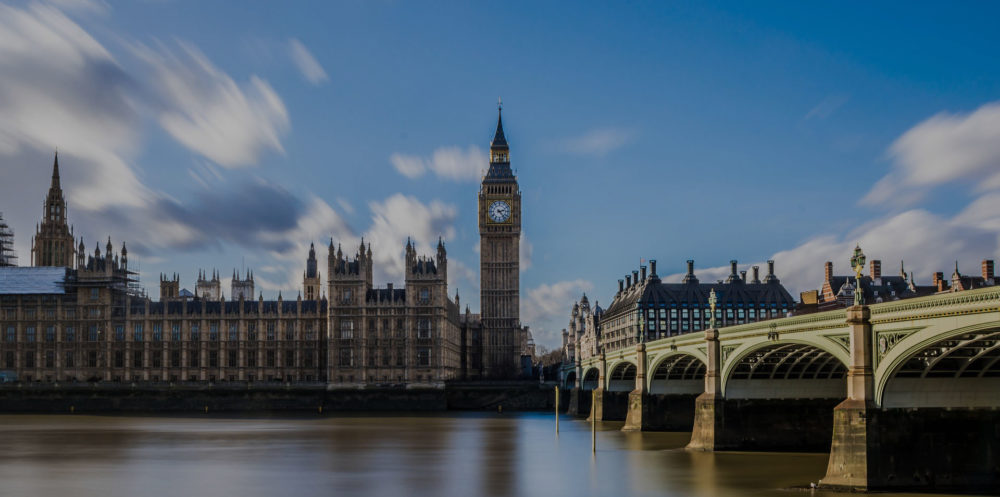 7th ICNM ANNUAL CONFERENCE

Welcome - 7th International Congress on Naturopathic Medicine
Where the Best in Natural Medicine Comes Together!
7TH ICNM ANNUAL CONFERENCE
3 DAYS OF POWERFUL TALKS
Exceptional program officially accredited
The World's #1 Mind, Body, Spirit Medicine event! The International Congress on Naturopathic Medicine ICNM delivers annually exceptional conferences to hundreds of attendees from 55 countries.
The event is endorsed by 185 World Health Organizations, Universities & Federations.
We deliver an outstanding educational program with conferences from 30 world renowned speakers, experts and researchers during 3 days of unforgettable networking, social & business exchange events.
The International Congress on Naturopathic Medicine ICNM has gained global recognition as the world's #1 congress for influential, inspiring and aspiring healthcare experts committed to promoting and providing natural healthcare & wellbeing worldwide.
Be part of this unique opportunity to remain at the cutting edge of natural medicine and to share in the mutual exchange of knowledge, collegiality, international friendships and growth.
REGISTER – OPENING SOON
Theme: Global Patient Care – Restoring Health Naturally

The International Congress on Naturopathic Medicine ICNM is a nonprofit devoted to education, uniting annually healthcare experts from across the world. ICNM began with the mission of providing high quality continuing medical education for healthcare professionals dedicated to patient care all over the world. ICNM is the International Organization for Global Cooperation. The Congress engages the foremost healthcare, research and other leaders of society to shape global, regional and industry agendas. It is independent, impartial and not tied to any special interests. Moral and intellectual integrity is at the heart of everything it does.
ICNM Exists to Unite the Best Natural Healthcare Experts & the Global Natural Medicine Community Worldwide. -LA FENA – France
     ATTEND NOW
Learn from the best
Networking events
Earn CE credits
     PRESENT NOW
Share knowledge
Educate & empower
Collectively shape the future
     PARTNER NOW
Strengthen relations
Meet new partners
Vision & build
WHERE THE BEST IN NATURAL MEDICINE COMES TOGETHER
Join us!